Success Factors in Transformative Multi-Actor-Partnerships
A useful guide for all who are planning a MAP or are already in the process of implementing it
In order for the socio-ecological transformation to succeed, actors from civil society, politics, the private sector and academia must work together at an eye level to develop common goals and cooperate to achieve them.
This is where the concept of multi-actor partnership (MAP) comes in: Based on the assumption that committed cooperation leads to viable solutions, multi-actor partnerships must take into account and take seriously the complex interests of the actors involved and affected. Thus, they are much more than just a consultation round of different partners.
More than three years of experience in building, sustaining and maintaining seven multi-actor partnerships (in Kenya, Senegal, India, Kosovo, Ukraine and Morocco, as well as a Pan-African MAP) form the basis of this paper, in which we analyze concrete success factors and conditions for transformative multi-actor partnerships.
It contains concrete recommendations based on exemplary success factors, challenges, conflict situations and tailor-made solutions that can serve as support for actors who are planning a MAP or are already in the process of implementing it. Recommendations are also formulated with regard to the framework conditions for the financial support of partnership projects in order to be able to implement the desired goal of a multi-actor partnership at eye level.
The analysis and the recommendations derived from it are based on the experience gained by local partners in tandem with Germanwatch in seven MAPs in the field of climate, energy and just transformation in different country contexts.
---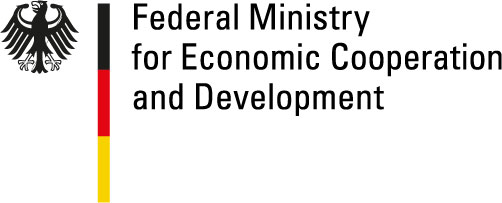 | | |
| --- | --- |
| Document type | |
| Author(s) | Rixa Schwarz und Vera Künzel |
| Pages | |
| Publication date | |
Contact
Real name
Head of Division - International Climate Policy
Real name
:: on parental leave :: Senior Advisor - Climate Change Adaptation and Human Rights